Newsletter: Winter 2022
Hello old friends, new friends, and YC Museum Board Members!
We are getting close to another board meeting and thought we should bring you up to date on what's been happening!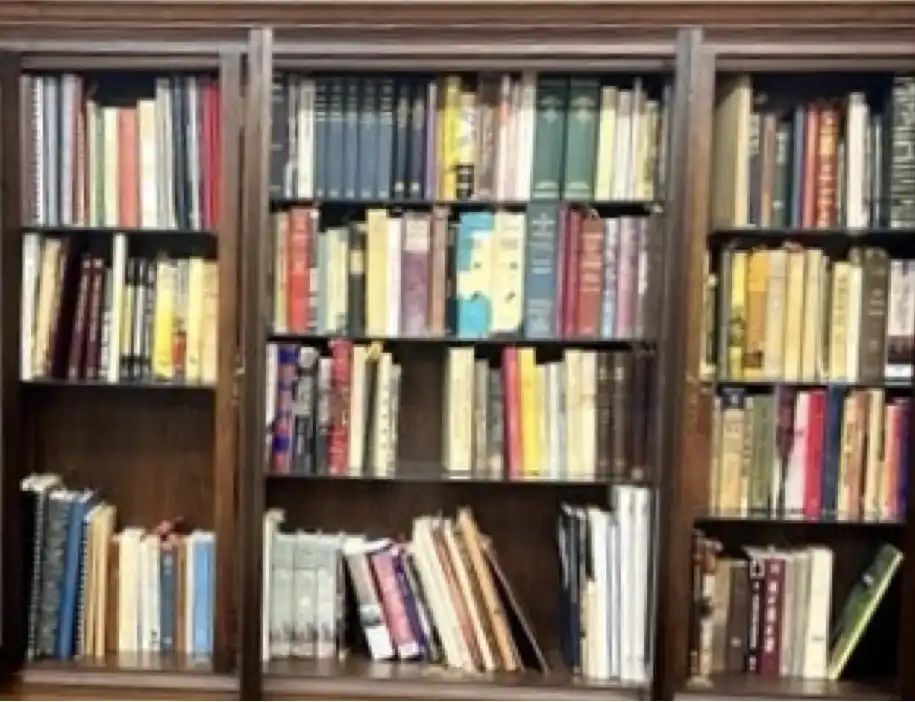 This is just a sample of over 275 books (rare — mostly about Young, Jack, Palo Pinto and Parker Counties), as well as boxes of research that have been donated to our museum for use in a future archive or history library. Future generations will be able to come here and research our county, their family histories, or just tales of the wild west!
For their donations and support, we owe a huge debt of gratitude to donors like:
Houston Johnson | Mike Watson | James Shelton | Judge Ken Wise
Herbert Lee, or "Herbie" as we know him, has a passion for metal detecting and his talent has provided several displays for the museum.
Among his findings are bullets, buckle and nails from Flag Springs — to an antique clutch purse, an advertising tintype from the early 1900 to 1930's used in newspaper ads, and more. Come see us to enjoy his exhibits!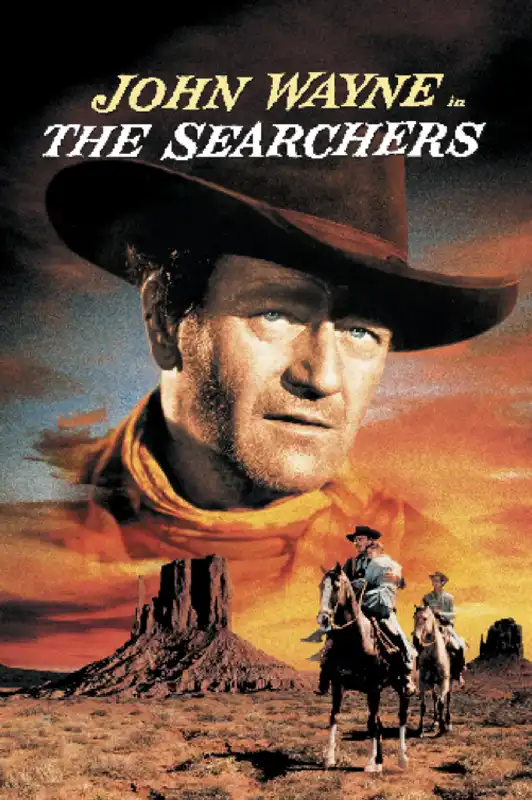 We've gone Hollywood!
Well … OK. Maybe not Hollywood, but we were represented for the first time at the Regional Alliance of Museums exhibit at the Museum of North Texas History! The exhibit, entitled "Real to Reel" demonstrated the impact local museums have had on Hollywood, (or for the less fortunate counties with not nearly as much history as us, but I digress! Lol) the effect Hollywood has had on them.
Our exhibit, "The Searchers" allowed us to illustrate how John Ford used Alan Lemay's book The Searchers and turned it into a movie considered the "12th most iconic American film ever created", according to the American Film Institute. It highlights the story of Britt Johnson, a story LeMay stated was researched prior to writing the novel.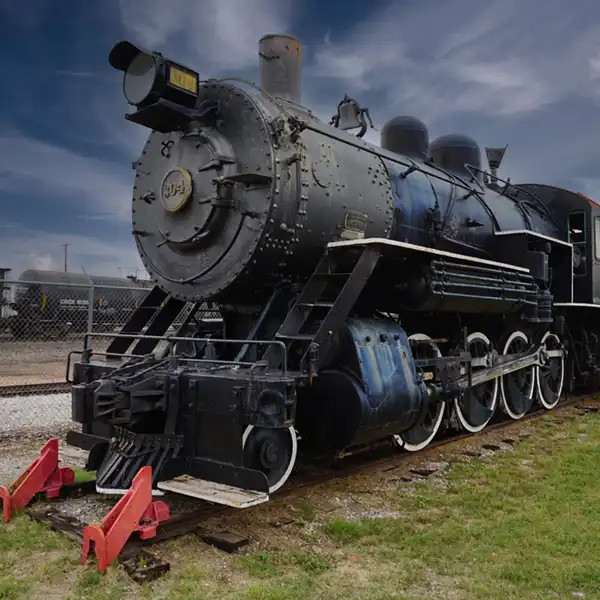 All Aboard!
Most of you have heard that the Wichita Falls Railroad Museum closed down several years ago due to vandalism and lack of funding. The City of Wichita Falls is trying to decide what to do with the locomotives and cars.
The Wichita Falls and Southern Railroad came to Young County to pick up coal and carry passengers and freight to Ranger.
I posed the question in a Facebook Post as to whether we should try to acquire the Steam Locomotive on display. The post was viewed by over 10,000 people and a lot of positive comments were left.
So, what do you think?
Should we pursue trying to obtain any of these displays?
Know a Contractor? We're Taking Bids!
We have a building, now we are looking for contractors! Shannon and First Baptist Church closed the purchase of the property located at 609 Fourth near the end of August. She hired a crew who tore down the suspended ceiling and the old interior wall and you wouldn't believe what we found! Underneath the suspended ceiling was this wood ceiling and two feet above it was another wooden ceiling which was the underside of the roof. Some of the boards need to be replaced but remarkably the wood is in great shape!
We are looking for roofers, carpenters, HVAC installers, and plumbers to begin readying the building for occupancy. If you know of someone that does good work, let us know. We need to obtain estimates and then we will be ready to begin fundraising.
Are We Square?
Shannon has employed the services of Alicia Quintans, AIA / JQAQ Atelier, to begin an architectural rendering of the 609 Fourth Street building as it is now and propose some new designs for the interior and exterior.
Mrs. Quintans is a professional Architect living in the Dallas/Fort Worth metroplex. She specializes in renovating and redesigning old structures.
Alicia has a vested interest in helping us. Her maiden name was Alicia Chandler, and she grew up in Graham! God keeps putting people in our path as we move forward on this project!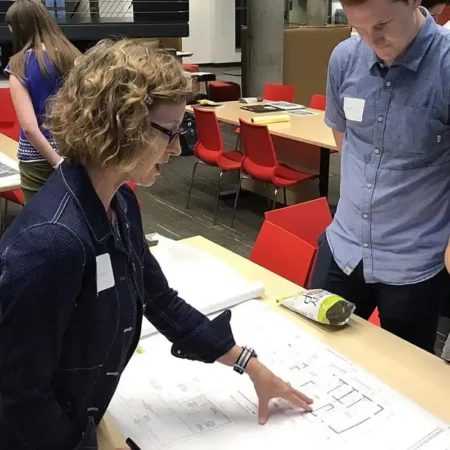 Social … and connected!
Our Facebook page is reaching about 11,700 views per month on some of the stories we have published. We have over 1,100 followers with an average post engagement of 2840+ each month. On Instagram, we have one post and one follower — but who's counting? Don't forget to watch our YouTube feed for lots of video clips, too.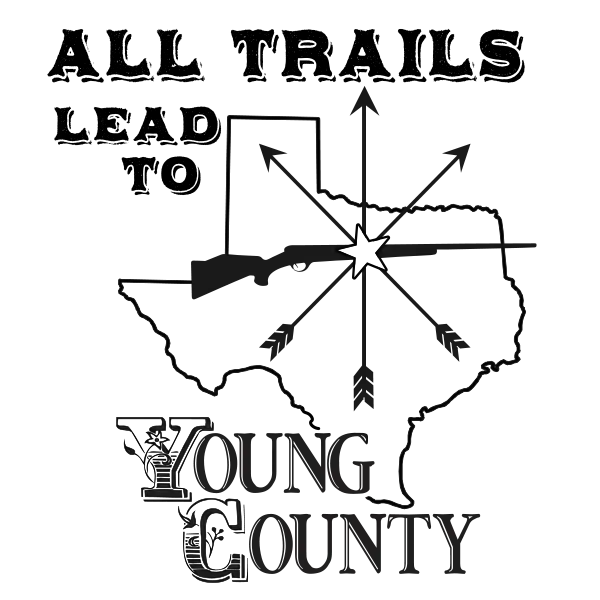 We aren't Spiderman, but we are Web-slingers!  In June, we contracted with StudioSR to upgrade our website, and we think it looks magnificent. If you have not checked it out, go exploring now! We have received hits (feedback and questions) from people who don't live here — wanting to know what we have or where to go to research their family history. In addition, we have found a new friend of the museum, Sylvia Caldwell Rankin, a seventh generation Texan current exiled to the less-blessed state of Georgia. Sylvia has roots in Young County dating back to days of early settlement. She is responsible for the new look on our website and gave us some great tips on logos and branding (the marketing kind, not on a cow's rump).
Time to Elect New Officers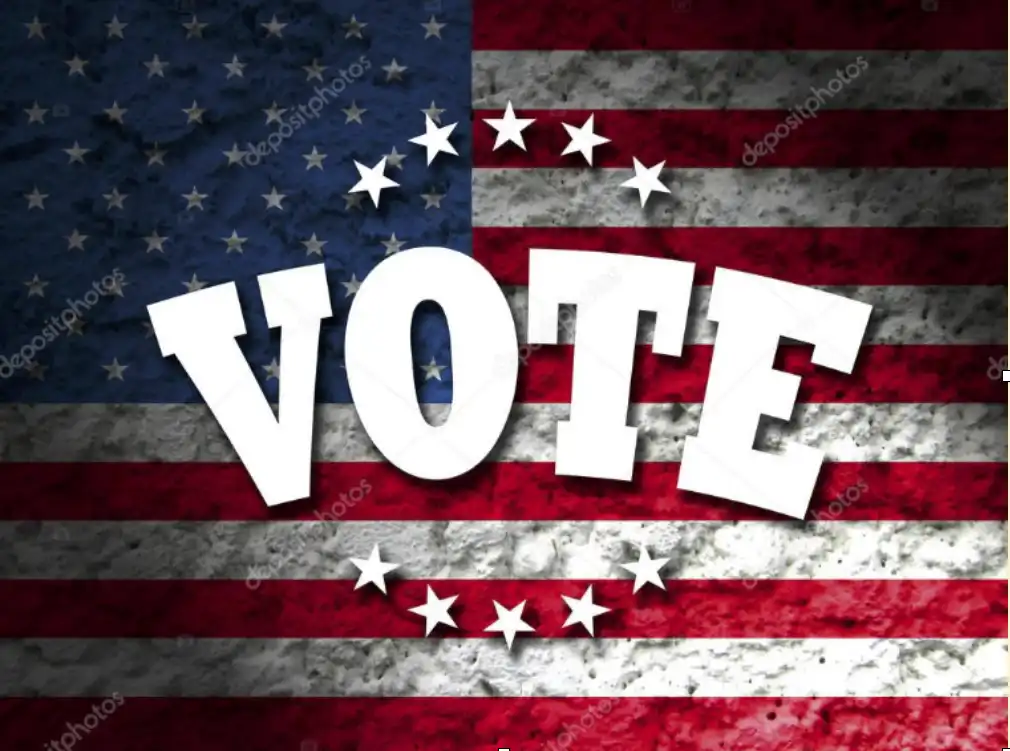 Chartered in January 2021, we have reached the point where it's time to elect new officers as we prepare for this next phase of our museum. We are growing, and we need talented, intelligent, dynamic people to make our dreams of a museum a reality! We need to select a date around the 3rd week of October for a meeting at which we will elect new officers. What is the best way to get elected? Well, just forget to come to the meeting! LOL.
Seriously, we need gifted leadership as we move towards funding concerns. We need people who can donate time as well as talent. Can't be a fundraiser? Be a volunteer — guiding tours, developing funding programs, attending civic functions, manning booths, etc.
Plan on meeting October 24th, 2022 at 5:30 PM at the museum (401 Echo). If this conflicts with your schedule, let me know asap! (I will need to get your name on your Campaign for President posters!)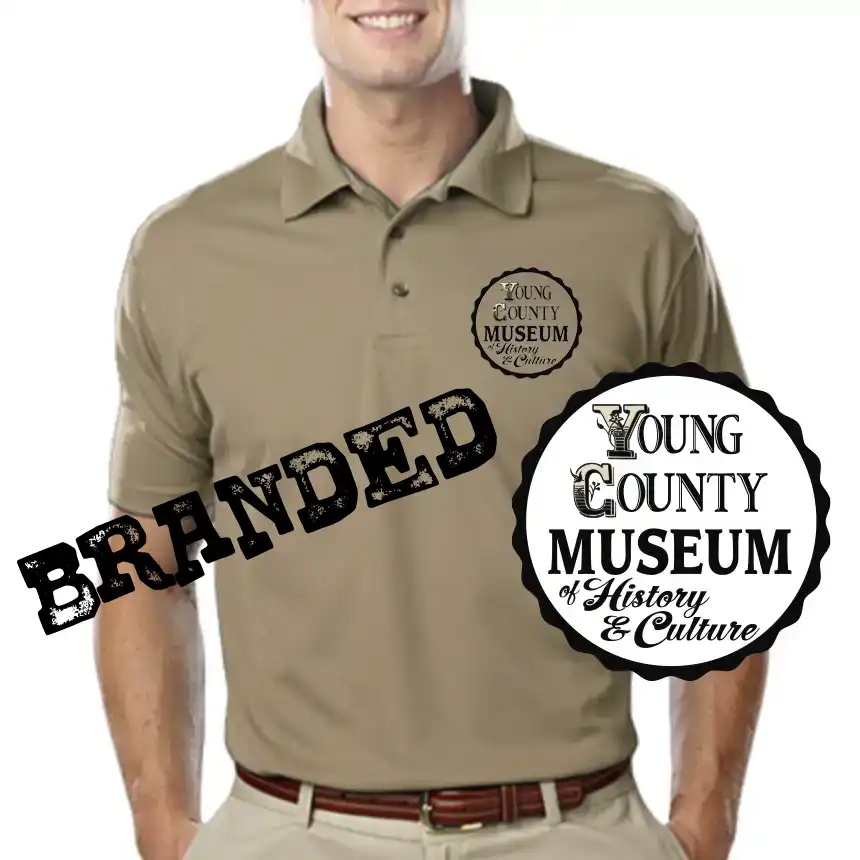 Branded!
We are going to order polo shirts created for wearing while working in the Museum! Can we interest you in purchasing one for your self? We need to get an idea of how many folks would like to have a polo shirt or possible a teeshirt imprinted with one of the Museum's logos. You can email to let us know your preference. We will order either khaki with the dark logo (as shown) or possibly chocolate brown with a light version of the logo.