The Virtual Archives
The Museum has an active following on social media, and many of our stories and biographical sketches have been published there. Our website will be a permanent repository for those items, as well. Browse the archives often for new things!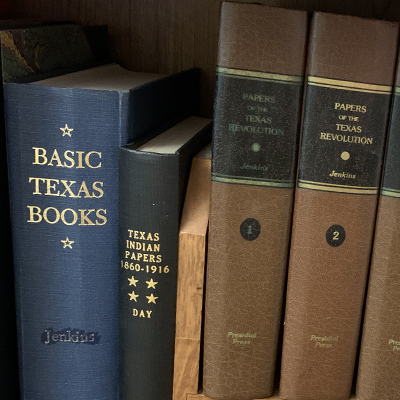 Book Collection
The museum has a collection of almost 200 books and documents in our library. While we do not have lending library capabilities, we would welcome the opportunity to allow study of some books by appointment! Note that hometown shop Pratt's Books has quite a collection of Texana (including works on Young County) for sale. Review the Library Listing in PDF format.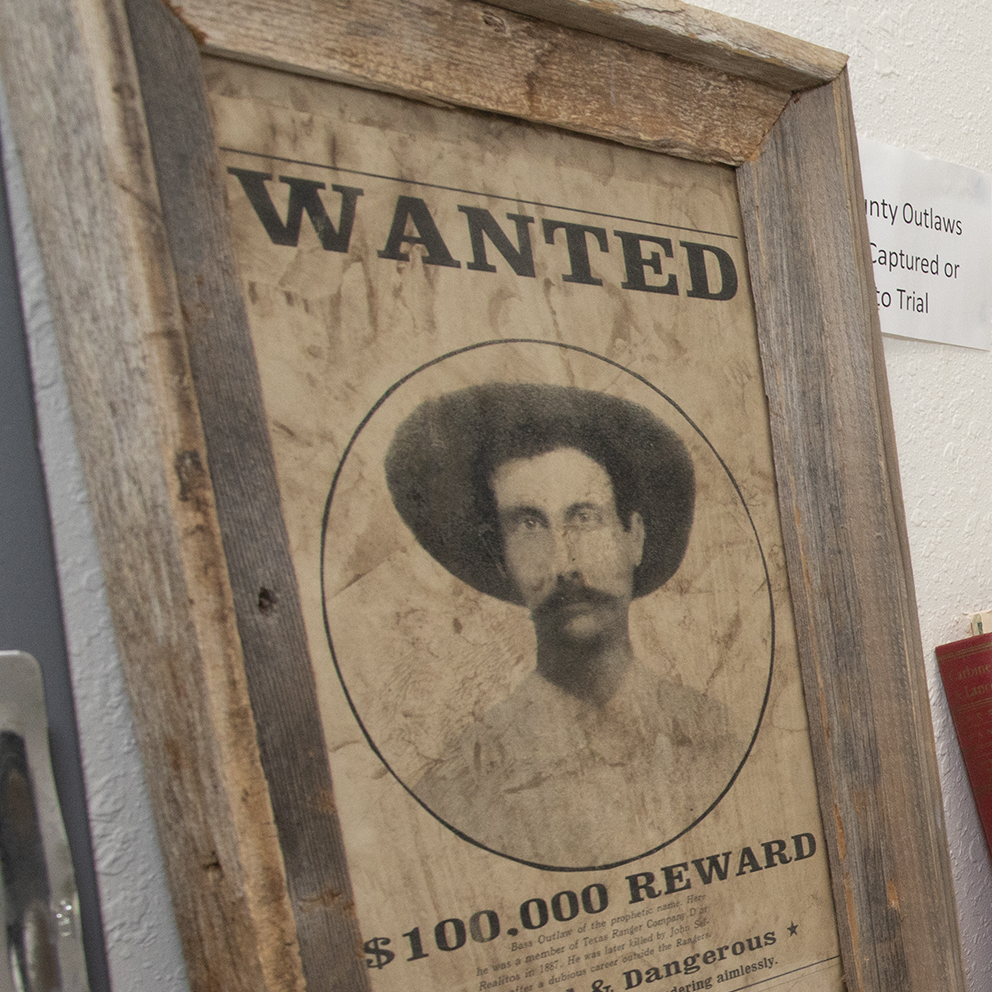 Hometown heroes … and outlaws!
Cowboys and Indians, oil men, settlers and pioneers are among the personalities of Young County whose stories are published here. Look for this section to grow significantly as we collect new information and photography. Would you like to suggest someone for us to profile? Use the Contact Us link to let us know.
Click the BLOCKS below to read our posted articles.
The Carter Family of Young County: Their Lives, Fortunes, Family and Tragic Ends
Compiled by Tony Widner (Download or view PDF)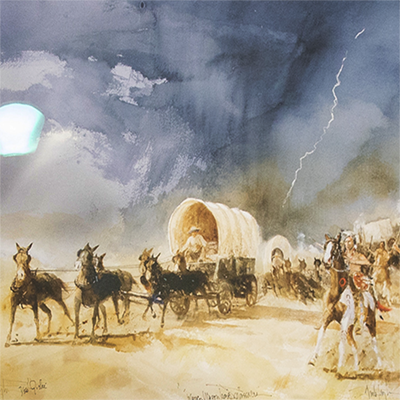 Great Stories
Stories worthy of movies have centered in Young County! The Warren wagon train massacre, the Elm Creek Comanche raid, Butterfield Overland Stage stories, the Tackett Mountain fight … and more. We will be publishing many of them here in the Museum's virtual archives.
Click the BLOCKS below to read our posted articles.