Welcome to the Museum!
Young County Museum of History & Culture is dedicated to the collection, preservation, research, retelling, and exhibition of the history of Young County, specifically from the 1800s thru the 1950s. Through programs and initiatives, we want to take the lessons learned from the past to educate and produce leaders of the future.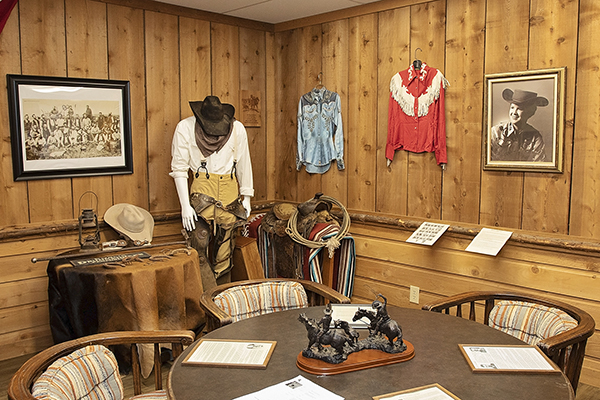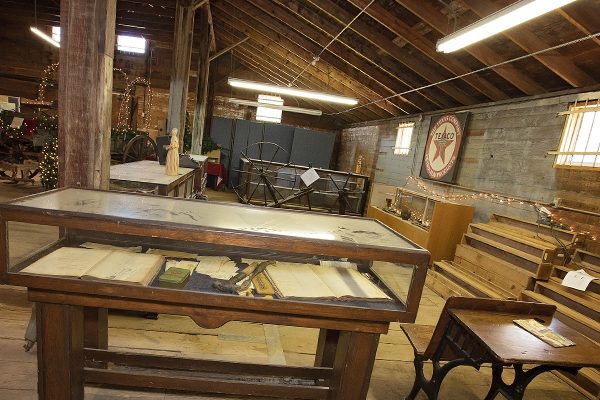 Plan a Visit
Museum hours are 10am – 5pm Wednesdays and Fridays.
Open by appointment other days. Please call us regardless of your group size because we love to brag about Young County and recount its history. Follow us on Social Media (links at the bottom of the page)!
Located at 401 Echo Street in Graham, Young County, Texas.
Our BLOG has historic tales, acquisition information, special events news, Saturday open dates … and lots more!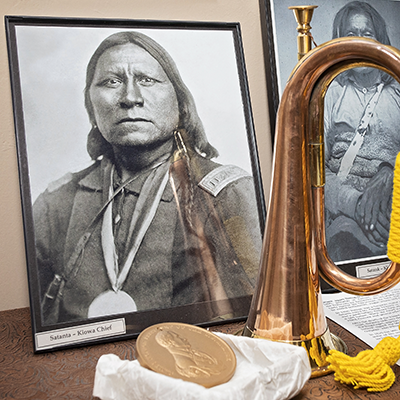 Our Story: 1519 – 1966+
Follow a timeline of Young County history along the wall at the museum — and take a look at the one we have transcribed here on our website, too.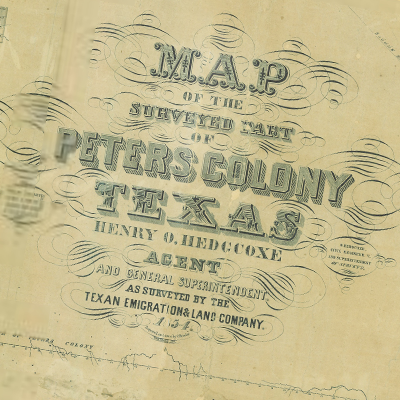 Map Collection
From the Peters Colony grants to a modern day GoogleEarth driving tour of historic sites in Young County. Go to Maps!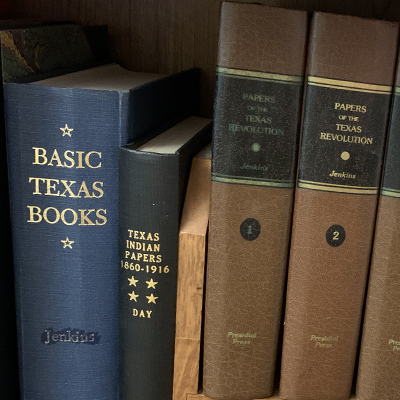 In our Library
The museum touts a generous collection of books and documents in  our Archives. You can see a listing online of what we have!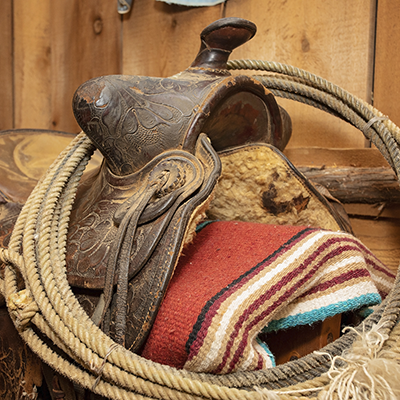 The Exhibits
Our museum is still growing, but there is a lot to see now! There's a wealth of memorabilia, artifacts, photos, maps, documents, furniture and more!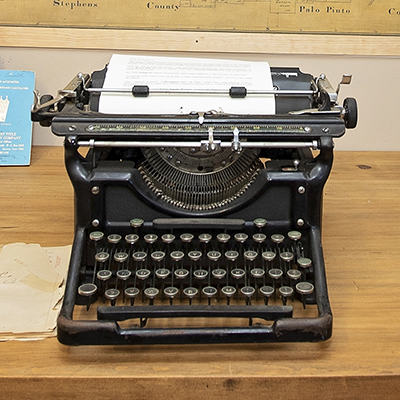 Online Archives
Let us tempt you with stories of places and events, of saints and scoundrels — the colorful story of Young County! Visit the Archives often for updates.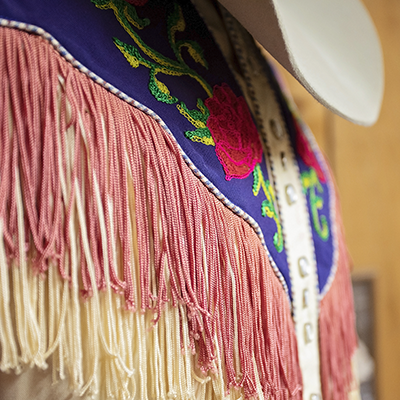 Events: Let's Rodeo!
In the future, we will be hosting special events at the museum! Rumor has it that our first one may be to celebrate the history of rodeo and our cowboy culture!
Support the Museum
As the museum and it's acquisitions grow, we will have opportunities for volunteers, donations of artifacts, financial support, educational offerings, and so forth. Find out more about these opportunities …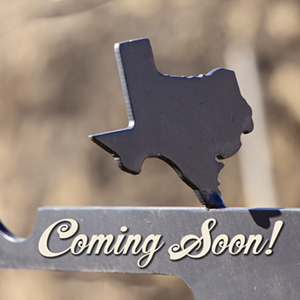 Educational School Field Trips
Teachers! Bring your classes to the museum for hands-on history at its best. We can tailor the visit for your group's size and age(s). Field trips can be focused on a certain time period or area of study, depending on curriculum requirements. It will be a delightful experience for students to learn about Native Peoples, cowboys, early settlers and more! Contact the Museum for more information.
This summer, we are premiering our new website and rebranding of our social media platforms. It's exciting to see the project published at last, and we look forward to growing the Archives section, adding to the Maps collection, and starting a Blog!
Oral History Collection
We have the most delightful library of oral histories from local characters and sages! They are posted on the Young County Museum of History & Culture YouTube Channel. Grab some popcorn and tune in for some unforgettable stories.